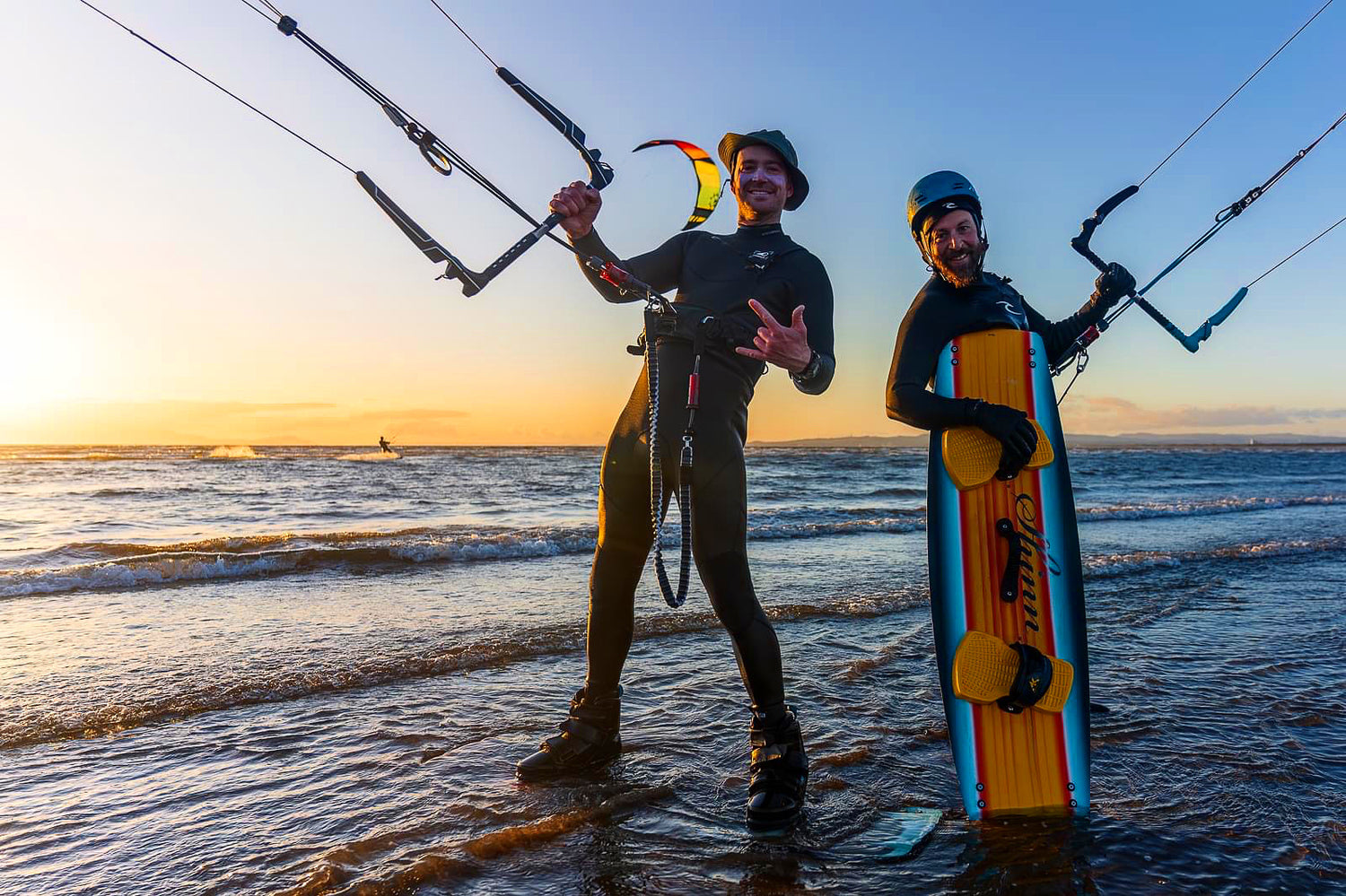 SCOTLANDS LEADING KITESURFING AND WINGFOIL STORE
Along with high quality tuition we also pride ourselves on supplying high quality products that are at the top of innovation and design.
SHOP
Grant Clayton
Grant Clayton: Owner of Kitesurf Scotland Watersports - Shinn and Airush international team rider. 
Scotland's most experienced Kitesurfer in all disciplines with over 20 years experience.
Grant has managed Kitesurfing schools in Australia, Fuertevetura and Caribbean.
SHOP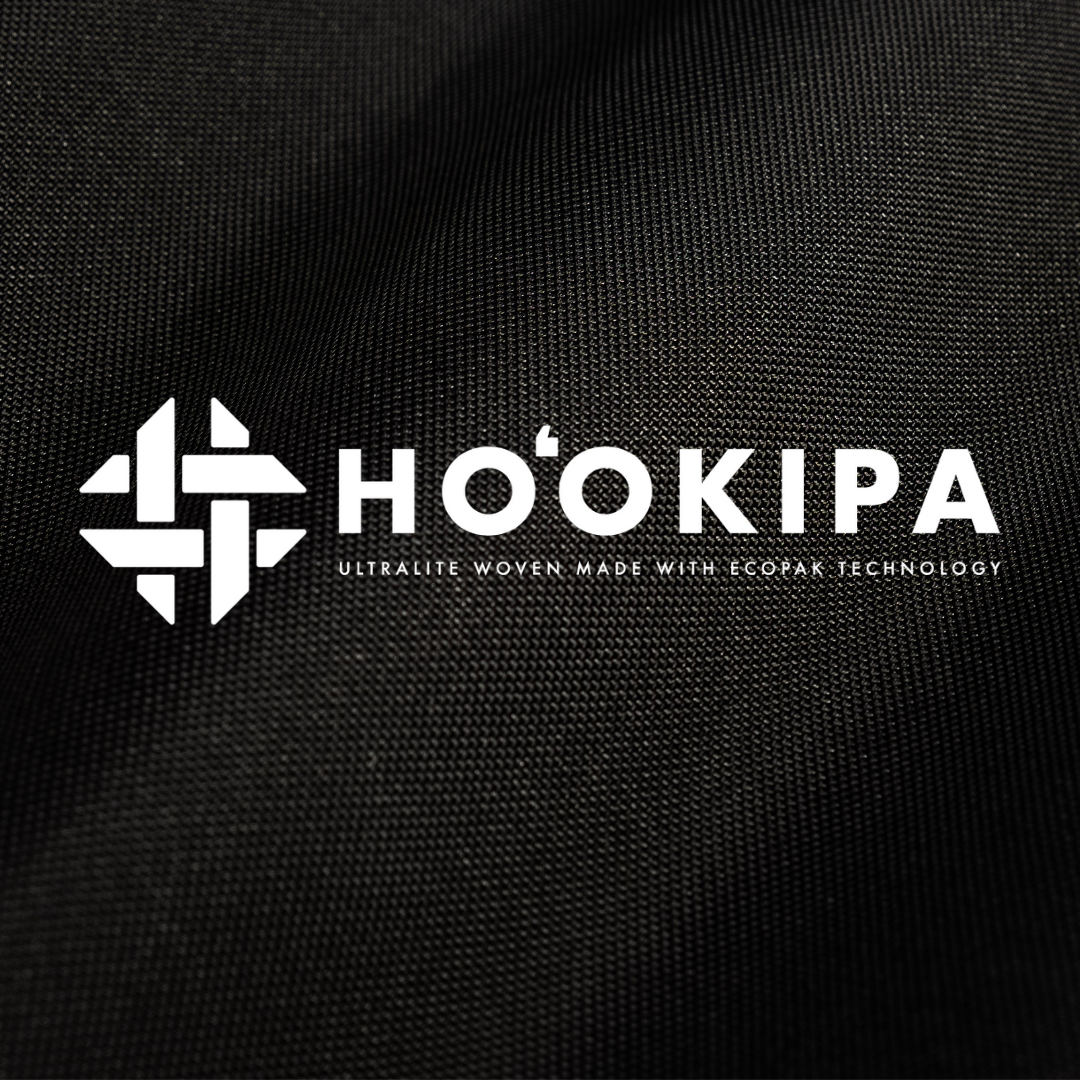 AIRUSH
Developed in partnership with Challenge Sail Cloth, the Ho'okipa Ultra PE leading edge and strut composite material is 20% lighter, 10x stronger than traditional fabrics.
Wings
Ready to start your wing foil adventure?

We have a huge selection wings in stock available for next day delivery

SHOP

Airush Freewing Nitro

New material technology manoeuvre oriented wing centred around Ultra PE cloth called 'Hookipa'. Far stiffer, lighter

Shinn Resurector V2

stable, powerful, and yet delightfully playful the Resurector v2 delivers industry leading performance
Our story
A BUSINESS BUILT ON GRASS - ROOTS

Kitesurf Scotland is a business built on community and our grass roots. We are a company that thrives on local riders, community and are proudly known for one of the biggest kitesurfing communities in the UK - Troon, based West Coast Scotland.

We are a family-run business built by riders for riders, who offer more than just a "purchase sale". We offer unique aftercare for all of our customers.
NEXT DAY DELIVERY

We will try our absolute best to ensure that your delivery is with you next day after purchase. Please allow for delays during Christmas and bank holidays.
20 YEARS OF KITESURFING EXPERIENCE

Our team are the most experienced when it comes to all wind water sports here in scotland!